Cafeterias and On-site Food Services
In addition to excellent catering services, Bytown Catering operates food service outlets in Ottawa, Morrisburg and Eastern Ontario. Food service programs are tailored to the need of each site and include cafeterias (operated under the Savour Express name), full-service restaurants, catering for banquet halls and top venues, and vending machines. In 2019 we added Beavertails outlets at two of our locations.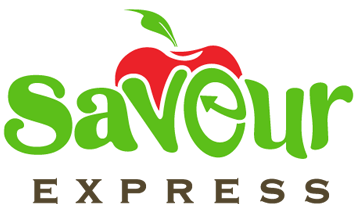 From some of the region's top tourist destinations including Upper Canada Village and Fort Henry, to small workplace cafeterias, we can find a solution that just right for you. While every site is unique, we have developed and can bring to you our highly successful food service programs specifically designed for golf courses, museums, cafeterias, small café style outlets, remote food services, and daily meal programs (e.g. residences).
Our outlet operations focus on providing high quality meals and snacks using premium ingredients and products. Highlights of our food service programs include:
A menu focused on made from scratch home-made style soups, sauces, entrées, and desserts
Catering quality selections and recipes
Meals and snacks cooked/baked fresh on-site with some preparation and mise-en-place in our commissary. This provides the best of both world as it expands our product offering and helps ensure the quality of our products while freeing up on-site staff to focus on providing great customer service
Food service planning, leadership and delivery led by professional chefs, desserts made fresh by our pastry chef, and a cold room for preparation of our cold line of grab and go sandwiches, salads and snack cups
Commissary and Head Office Support, with an operation start-up and oversight led by our President and Executive Chef
Advanced inventory control and management
If you are looking for an operator for either your workplace or retail food services outlet, please contact us today at sales@bytowncatering.com for more information about our experience and services in this area.